INCREASE is the student ministry (middle & high school) here at RHBC. The name is based on John 3:30, "He must increase, but I must decrease." It is our desire to see our students love, serve and be more like Jesus every day.
Ministry Mission: INCREASE Student Ministry of RHBC exists to help students develop into mature followers of Christ who have an Upward, Inward and Outward focus on God:
UPWARD focus on God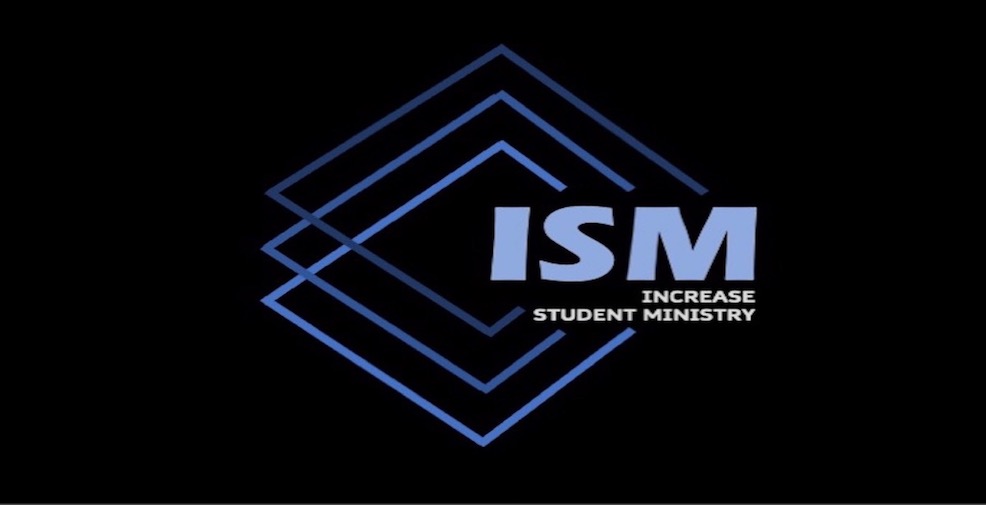 Mark 12:30
"Love the Lord your God with all your heart, with all your soul, with all your mind, and with all your strength."
INWARD focus on discipleship
Philippians 3:10
"My goal is to know him and the power of his resurrection and the fellowship of his sufferings, being conformed to his death,"
OUTWARD focus on serving
1 Peter 4:10
"Each of you should use whatever gift you have received to serve others, as faithful stewards of God's grace…"
Students will be challenged to believe in and follow Jesus. Following Jesus begins with having a faith in Christ, developing the mind of Christ, and serving others as Christ did. Students will be equipped to exalt Christ in their lives to let others see Him in them.